Integrated Report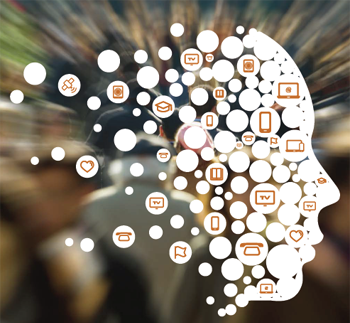 We are pleased to present to you the first Integrated Annual Report of VIVACOM. After a series of sustainability reports, we now make a transition from a more impact-oriented reporting to one that shows how the business model of the company transforms available capitals such as infrastructure, natural and human resources, and creates value for our key stakeholders. The content of the report elaborate on the influence of external environment on the company's strategy, governance, performance and future plans.
2016 was a period of change not only for our company but for the entire telecommunication sector. VIVACOM remained stable in a highly competitive market and retained the trust of its customers. And our results proven that – for the fourth consecutive year we have remained the number one telecom in Bulgaria in terms of revenues. We also have the leadership position in fixed voice services and in fixed broadband. VIVACOM is as well the number one IPTV operator. In record time the company build the fastest 4G network in the country with 86.75% population coverage as the end of 2016. With all this achievements we are on the path to become a digital telecom of new generation – ready and able to provide our customers with the technological solutions which will take us all into the era of connected devices and the Internet of things.
The report has been prepared in line with the reporting framework published by the International Integrated Reporting Council (IIRC), the "Core" option of the Global Reporting Initiative guidelines – G4, as well as other relevant guidelines published on this topic. All reported data has been duly reviewed, analyzed and consolidated, and fully corresponds with our official reports.
See the full report here
See the sustainability report for 2015 here
See the sustainability report for 2014 here