VIVACOM - the Leading Provider of Satellite Services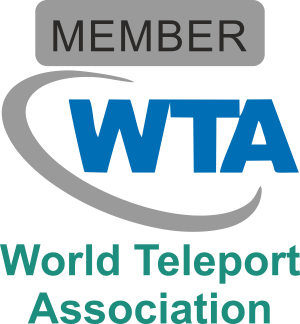 VIVACOM offers end-to-end solutions for signal acquisition, encoding, encryption, uplink and downlink via satellite with excellent quality and reliability of the provided services. Our main partners for provision of satellite capacity are Intelsat and Eutelsat.
VIVACOM has licence for provision of satellite services N 1610 issued by Communications Regulation Commission in Bulgaria.
The company operates the largest state-of-the-art facility for satellite communications in the region – Plana teleport. The geographical location of the teleport provides coverage of satellites on orbital positions from 40 W to 90 E. VIVACOM has available uplink and downlink antennas pointed to some of the most popular orbital positions in Europe, Africa, the Middle East and Asia.
VIVACOM offers satellite services on both the Bulgarian and the international market. Some of our major customers are: Fox International Channels, National Geographic Channel, CME, Telekom Austria, Overon, Communicorp, Bulgarian National Radio, Bulgarian National Television, Darik Radio, as well as many other content providers, telecoms, teleport operators, etc.
VIVACOM has more than 30 years of experience in satellite communications.