Sustainability Report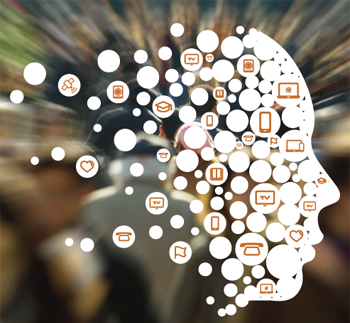 We are pleased to present to you the second Sustainability Report of VIVACOM. The Report outlines our activities in 2015. After launching the first one last year, a testament to the transparency of our business and our long-term commitment to business and society, we aim to affirm the results we have achieved in one year. We received very positive feedback from our internal and external stakeholders and from important partners, with whom we continue to forge lasting relationships. Their high level of appreciation for our work continues to motivate us to pursue the path of openness in both our communication style and actions.
Despite our competitive environment and the consolidation of the market in the past year, we continued to be driven by our company values – effective, inspired, innovative, honest, dynamic and responsible. We build our business sustainably, relying on our own efforts to develop and deploy our products and services. It is through this model that we have managed to win every single customer who has chosen to rely on the VIVACOM brand.
The Report has been prepared in accordance with the "Core" option of the Global Reporting Initiative guidelines – G4, reflecting VIVACOM's performance with regard to economic, social and environmental impacts, as well as business governance. All reported data has been duly reviewed, analyzed and consolidated, and fully corresponds with our official reports.
See the full report here
See the report for 2014 here